Now we are available at Calicut, we are extending our services to your city soon.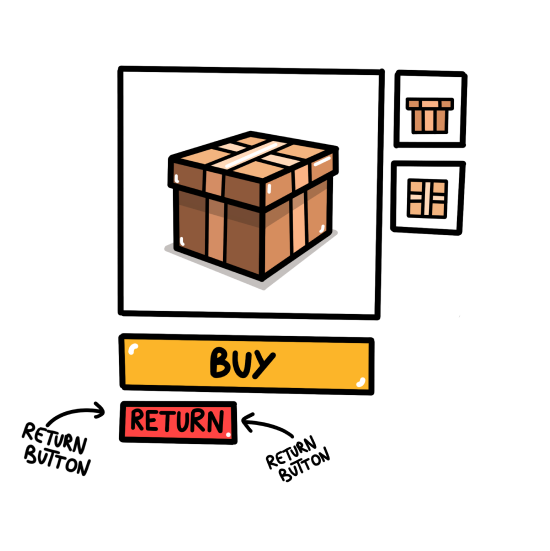 Homesworld.in strives to maximize customer satisfaction and do our best to ensure that the supplied material match customers' expectations. All physical products sold on homesworld.in are covered under our Warranty Policy & will be replaced accordingly.
Returns of Products are accepted if,
The Products delivered are incorrect.
You receive a package that is open or looks to have been tampered with.
The received Products are defective or malfunctioning.
We don't rent, offer or share your own data and we won't reveal any of your by and by identifiable data to outsiders.
Returns will not be accepted if,
The materials have been opened/used, either fully or partially.
The materials have been tampered with after delivery. This includes faulty storage.
If replacement for the materials returned is unavailable, we will refund the customer the amount that has been paid for the material. The refund will be carried out through online bank transfer via NEFT/RTGS.