Nitco Orientation Center
North Kerala's Nitco Orientation Center - Open during customer's convenience.
Shop Now
Orientation Center
Our motto is to teach our clients what materials suit them best. In our Orientation center, we explain the technical and functional details of the products so that you can be sure that you have made the right choice. Be it while selecting plumbing materials, tiles or sanitary fixtures, learn what works best for your unique needs. This is only done by appointment so don't forget to book a time slot before coming.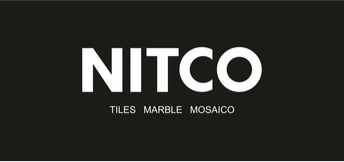 Homesworld launches North Kerala's only Nitco Orientation Center where you get to see, choose and buy the best of the best products. Be it Tiles, Mosaics, or even Marble, learn all about Nitco's vast portfolio from Homesworld. There is a reason Nitco is the Architect's choice, browse the products from our site or visit our center to know more about the collection.
Instant Design
It's not just about selecting the tile and imagining it anymore. At Homesworld, we design and show you how your tile selection would look in your home. Get multiple designs for multiple selections free of cost! Share your architectural layout and book an appointment to avail of this service.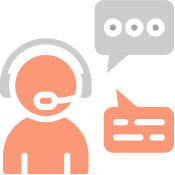 Homes World Worker Program
Our support team works closely with your contractors to build your dream home. Connect us to your workers and we will provide all the technical clarifications they need. 7306 021 926